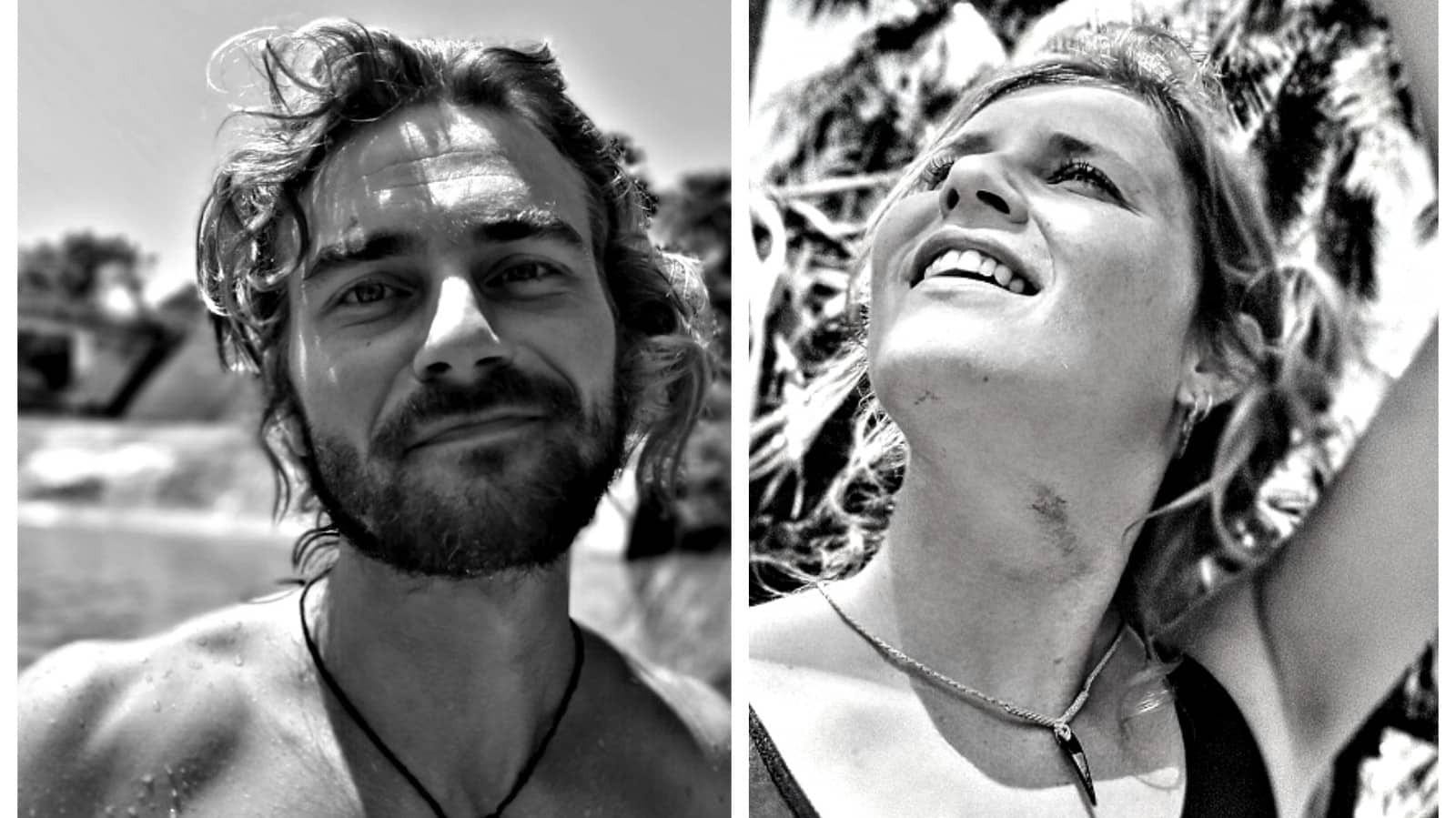 The plan to create Tagayana Beach Camp, 'Cheers to life' , started in 2015 with Michael and Niki. A young, free-minded couple that dreams of a life surrounded by pure, beautiful nature and like minded people. They are now welcoming free-spirits, wanderers, truth-seekers, wilder-minds, backpackers, Tarzans & Janes and anybody else as long as you have an open mind and love to be surrounded by mother earth!


It's a place to go back to basics. Learn what nature has to give in its simplest form. How to open a coconut, start a fire, ride the waves, work with bamboo, cook with fresh local produce and learn where the products come from.
Tagayana Beach Camp's family dinners are always a success to bring everyone at the table together. Creating unforgettable nights!
Fire grilled food, coconuts filled with rum, big fires build with driftwood, fire-dance, light-dance, jams around campfires, music, stargazing, skinny dipping with plankton, everlasting ocean breeze…

Come to Tagayana Beach Camp and feel inspired by the elements: water, earth, wind & fire! Feel connected with like minded people. Find new soulmates.


Tagayana Beach Camp: A paradise that feels like home! Cheers to Life!

...

The idea is to create a small community out of Tagayana Beach Camp. A feeling of home.
We are looking for brothers and sisters to join us!